I was lucky enough to be a part of SYTYC!
You can click on each of these buttons (in no particular order) to see where my work has been featured. A sincere thank you to each of them!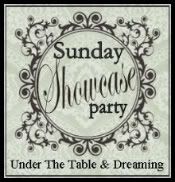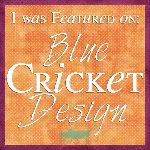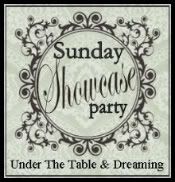 Sheri has been kind enough to link to several of my tutorials. She has a new site as an alternative to linky parties. Check it out.